Professional Mission Critical Two Way Radio Communications and Asset Tracking throughout Devon and Cornwall.
Gould Electronics offers businesses and organisations in Devon and Cornwall airtime services using the county wide radio network. Our system is considered more reliable than most cellular providers.
Farmers | Hotels | Road Haulage | Service Engineers | Holiday Parks | Vets and many more applications.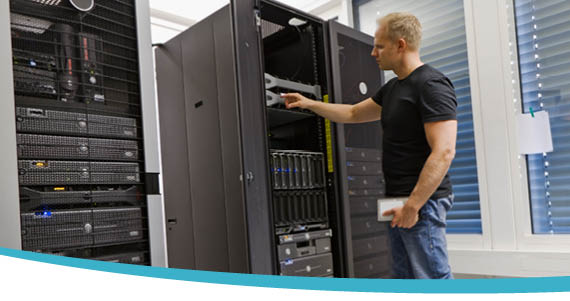 At Gould Electronics we pride ourselves on the support we give to customers and offer a 24 hour fault reporting system (for UK customers only). Advanced network management techniques and direct remote support to the customer allow us to remotely access your system and find and fix the problem quickly.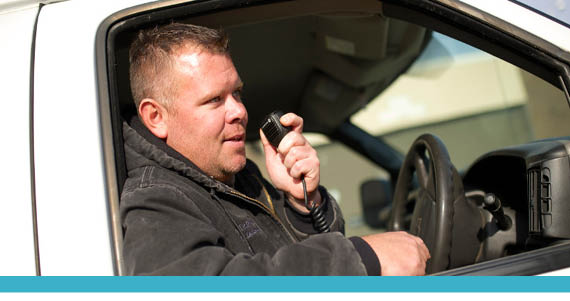 Speech Features include - Person to Person calls, Person to Group, Mobile radio to public telephone network (PSTN) Mobile radio to private telephone exchange (PABX). Emergency Features include – Single button activation and emergency broadcasts. Data Features include Data and text message to individual radio units or groups.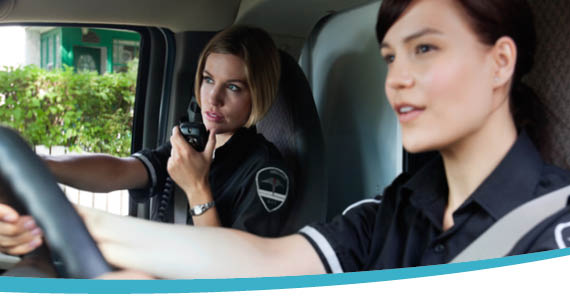 Our Radio package includes unlimited talk time.* Includes calls to telephone lines and a choice of mobile radio. Subject to availability. *Fair usage policy applies, radio to radio calls only. No additional calling or data costs. Radios subject to availability. Full terms and conditions available on request. All prices exclude VAT.
For just an extra £1 a week, you can track your radio units by using GPS data sent over the regional coverage network.
Full terms and conditions available on request. All prices exclude VAT.
Real time maps allow you to track your fleet on the move; plan for traffic, additional delivery drops and drive greater efficiency within the vehicle pool.
Ensure that your drivers are meeting the highest standards of driving and help improve driving style. Assist quickly in emergencies and use Route Replay to assess incidents.
Allow faster customer response times and answer urgent client calls faster. Proof of service and ETAs can be offered at the touch of a button.