Gould's provide design, installation and support of Point to Point Links, Broadband and Wi-Fi solutions.
Our expertise allows us to provide services around all aspects of the project life cycle; from consultation through to delivery. We pride ourselves in being at the forefront of emerging technologies. We have forged alliances with strategic suppliers and integrators enabling us to deliver dependable network infrastructures.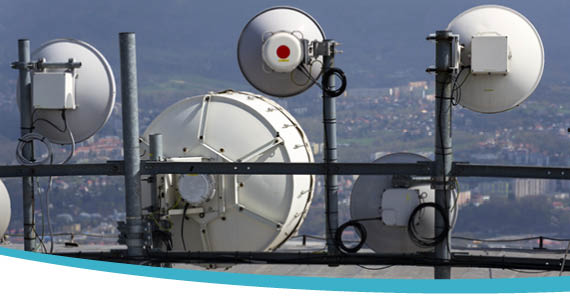 Installation, design and more
Gould's provide installation, commissioning, integration, and swap-out services for wireless data communication system networks. We also provide microwave and other wireless technologies, including WiFi HotSpot infrastructure.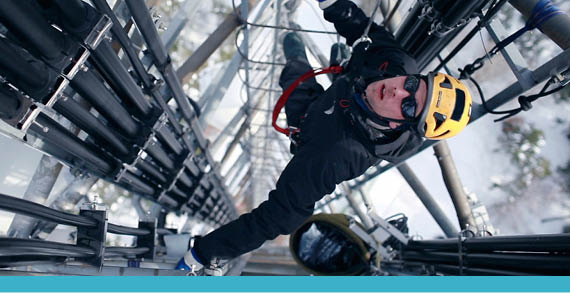 Designed for your business
Our services can be individually integrated into any network roll-out programme or offered as part of Gould's turnkey engineering service, providing the customer with complete control over their cash flow and capital investment.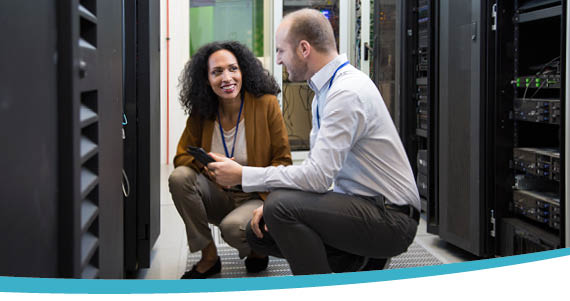 Expert support and service
Maintaining our reputation as a supplier of systems that meet or exceed our customers' expectations is always our No. 1 priority. We'll take care of everything from your initial equipment layout and design, to post installation support.
Many customers request point to point links to deliver internet connectivity to remote locations, such as farms. Connectivity can be permanently installed into a 'serviced' building in the local area, connecting sites many miles apart. Point to point links are a key element of delivering service to remote areas. Each link can be set up in direct point to point (A to B) mode or point to multi points (A to many B's). Point to Point links means Gould's can connect sites many miles apart.
Gould's has significant experience in deploying Wi-Fi networks to venues, either to provide coverage where none exists or to add to existing systems. Engineers have experience installing networks sympathetically with the building or event. Gould's manage spares to agreed levels and for the distribution of equipment to and from the customer. We have an established repair centre to accommodate customer requirements.
Weatherproof reliable networks are critical for networks which are going to have to face the elements. Gould's has selected the best variety of equipment capable of withstanding the worst our weather has to throw at us. With an extensive portfolio and experience in masts, towers and structural design, Gould's provides analysis, design and build of new structures and re-engineering of existing structures. Years of experience and product innovation mean customers benefit from increased safety and structural efficiency.
Where at all possible Gould's will install infrastructure sites that are entirely self-sufficient by using a mix of solar and/or wind powered generators. Gould's, as part of the Scot-Tel-Gould partnership, have been deploying self-sufficient sites as part of the 380 site network deployed across the Grampian region in Scotland.
Saves money and emissions
The provision of communication services without the need to take energy from a standard service provider makes delivery entirely 'green'. This is only possible on lightly used sites that are supporting a small number of users but this still represents a significant contribution to the saving of unwanted emissions.
As well as the benefits of a green footprint, reliability is improved as there is no susceptibility to power cuts.
Self-sufficient sites are robust and especially useful in remote or inaccessible areas. Solar and wind powered units are well engineered and reliable.