Gould's provide design, installation and support for the passive and active network elements that support reliable voice and data communications.
Gould's know what it takes to manage a communications system. We can provide the best possible management for your organisation's complete radio infrastructure. We have fully-equipped repair facilities and the ability to provide the expertise, planning, engineering, installation, maintenance, and on-going support and administration.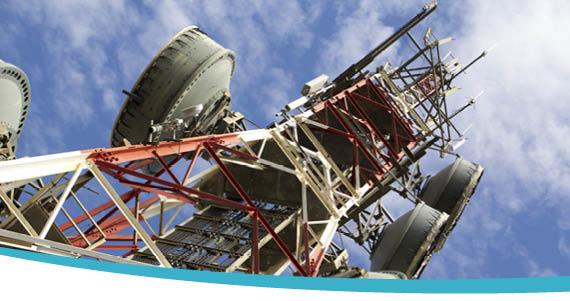 For over 30 years Gould's have supported mission critical voice and data operations working on design, installation and maintenance of conventional analogue trunked radio systems, as well as integrated digital communication systems. Our radio services have become an integral part of several major Utility and Local Government operations in Europe and the USA.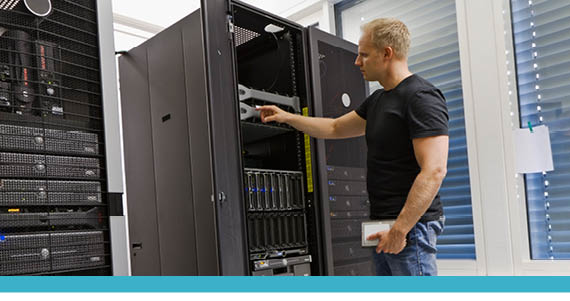 Our customers know they can rely on us to deliver a high quality service that meets the highest standards for network reliability and availability. We monitor and report on our performance making certain our clients get the service they expect — with no surprises. Gould's combines 24 hour network monitoring tools with advanced reporting techniques and telephone/on-site support options.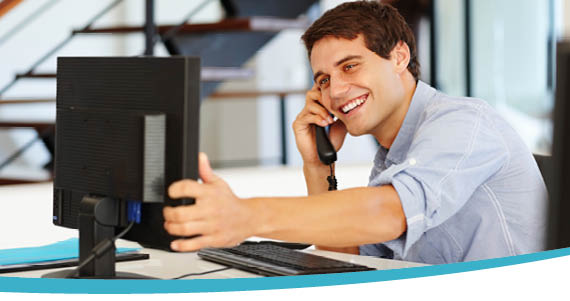 Gould's SystemCare is one of the most advanced two way radio system support services available globally and has been designed to ensure that your communication system is pro-actively monitored in order to help. Gould's capabilities include planning, operating, administering and maintaining radio systems—including managing third party vendor support.
Gould Electronics provide preventative maintenance including inspecting and repairing radio systems, checking equipment operation and cleaning. We offer corrective repair of all radio services according to established SLA's. Also maintenance of in and out of warranty OEM equipment and 24/7 customer support and response.
Gould's will develop a technology plan customised to address your near and longer term business requirements. The technology plan includes recommendations based on your business needs and overall strategy. We take in to consideration Operating Expenditure and/or Capital Expenditure that your business may need to work by.
Gould Electronics can fully deploy radio systems including consoles, transmitters, receivers, filters and antennas. We provide configuration support of the installed equipment including the networks subscriber radios or data terminals. We offer on-site system training for your personnel and maintenance staff.
We develop a database of all radio frequencies for managing license renewals and upgrades such as network expansion, which we then perform for our customers. Gould's expertise regarding the efficient use of radio frequencies will help you maximise your resources.
Administration & Operations
Gould's experience extends to Radio System administration and configuration. We provide this and more; performance measurement and reporting, system expansion planning, asset/inventory management of equipment and billing contract management.
Gould's manage spares to agreed levels and arrange for the distribution of equipment to and from the customer. We have an established repair centre to accommodate our customer requirements including loan equipment for critical system components.