Point to Point Links, Broadband and Wi-Fi solutions
We can help whether you need to build WiFi for shopping centres, campsites, caravan parks, marinas or hotels. Our Wi-Fi HotSpot services are the perfect solution for pubs, restaurants and other compact settings.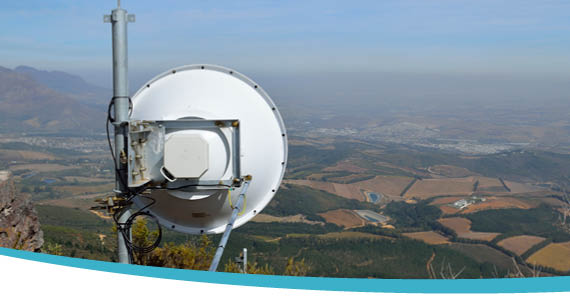 Wireless access points feature the latest in technology capable of high speeds. We offer a wide range of antenna options capable of covering any size of installation, including challenging coverage areas.

Gould Electronics can provide solutions ranging from simple traditional wireless broadband routers right through to fully managed systems that allow more control of internet traffic and guest access levels.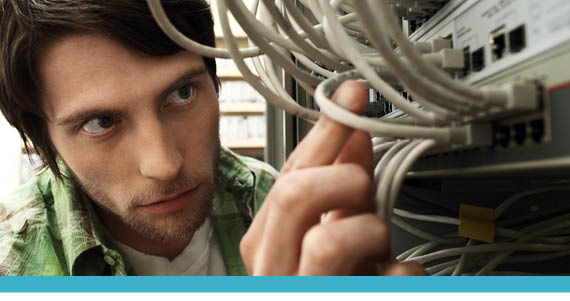 Our systems offer easy customisation and advanced options for guest portals including authentication and rate limiting for your guests as well as built-in support for billing using major credit cards.

Our expertise allows us to provide services around all aspects of the project life cycle; from consultation through to delivery. We pride ourselves in being at the forefront of emerging technologies.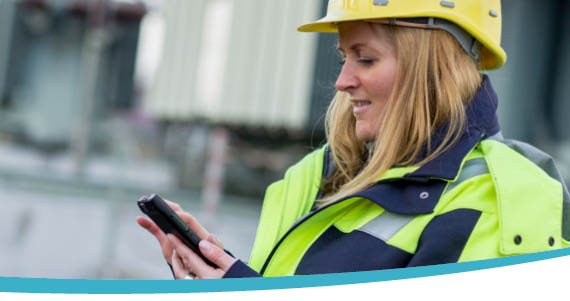 Tomorrow's technology today
Having your site covered with WiFi services paves the way for the latest in modern two-way communications technology and ensures no communication coverage blackspots, indoor or outdoor.

The latest handsets can communicate with a single user or thousands at the same time via voice, text, or job requests on your own private and secure channels through the power of WiFi, 3G, and 4G connections.