Gould's offer a comprehensive installation service for all your communication needs.
Gould Electronics offer professional installations for commercial and non commercial vehicles as well as installation for office based equipment. We can install two way radios, taxi meters, data heads and in-vehicle CCTV. Our engineering staff have over 30 years' experience providing our customers with fast local service and support.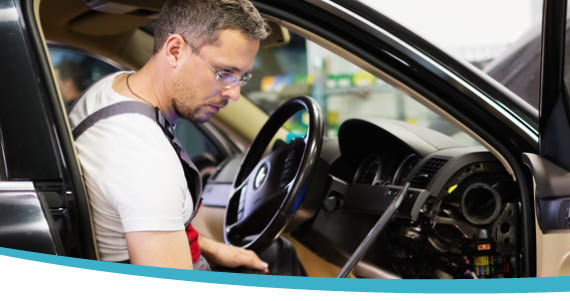 Installation of two-way radios
Gould Electronics offer a wide range of two-way radios – vehicle and office mounted as well as aerials for vehicles and buildings. We carry a full range of antennas to suit your needs including light duty & heavy duty magnetic mounts, body mounts and boot-clip mounts.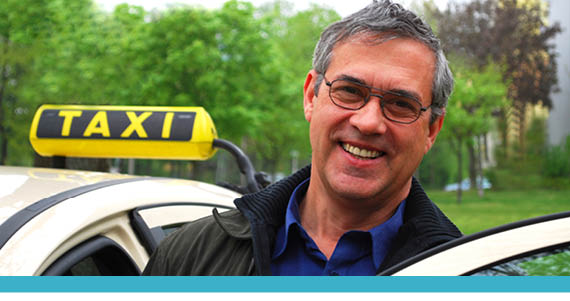 Installation of taxi meters
Gould Electronics offer a wide range of mounting brackets. High quality cabling and connectors. Taxi meter repairs, calibration and re-tariff. Every product has been proven and certified to meet all the relevant UK and International standards of quality and excellence.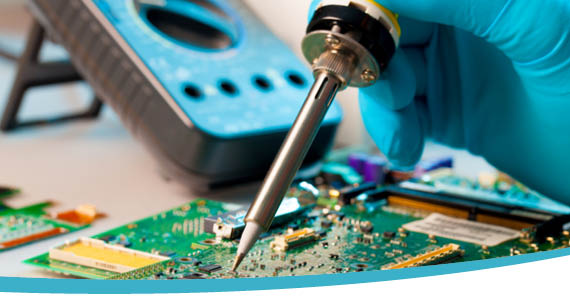 For repairs we offer courtesy equipment for both radios and meters. Our in-house repair and installation departments are run by manufacturer-trained and certified engineers, who are capable of servicing and installing all of our brands of two-way radios and meters.
"We also provide fitting services for taxi top lights, in-vehicle data terminals as well as complete coverage area systems".